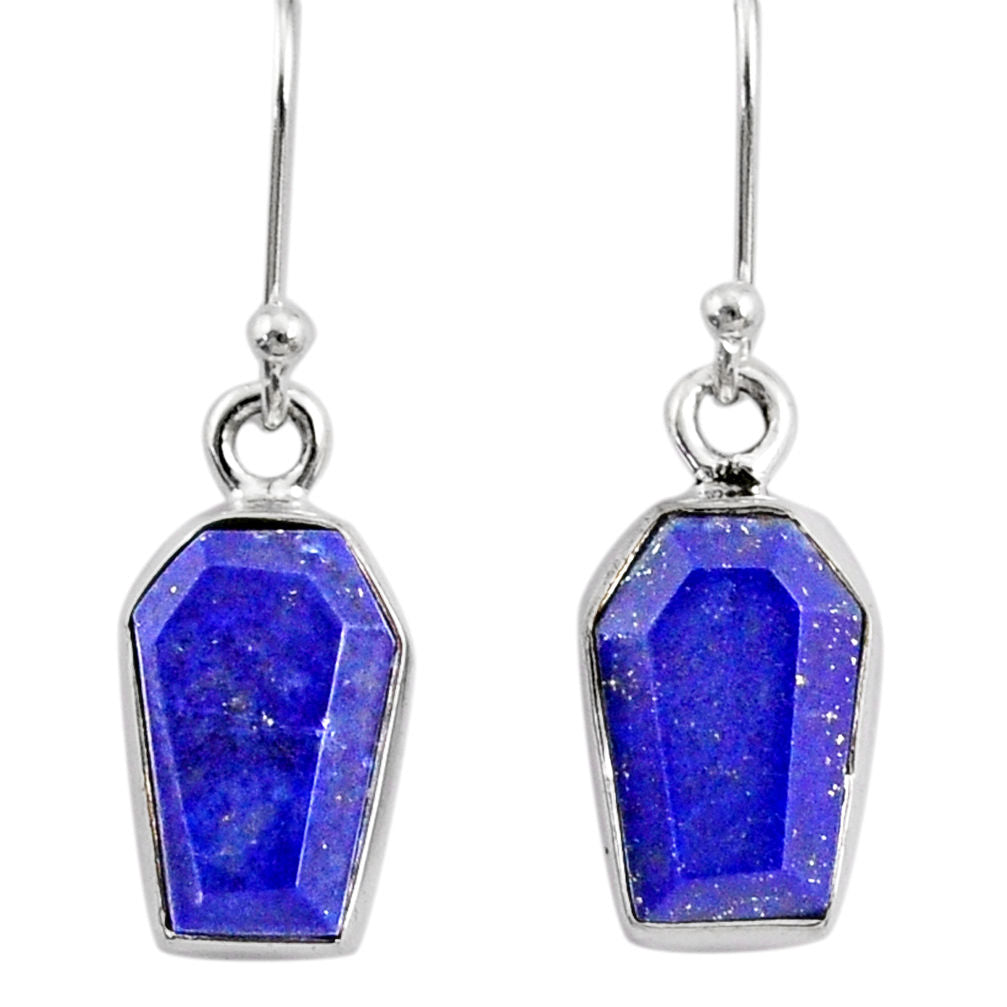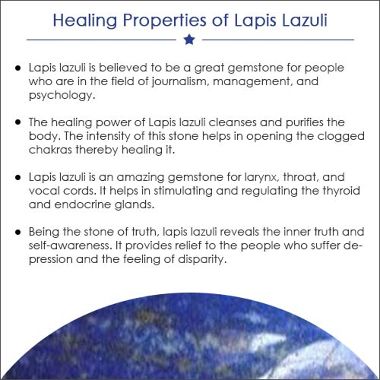 $34.00
$0.00
8.00cts Blue Lapis Lazuli Coffin 925 Sterling Silver Dangle Earrings
 Blue Lapis Lazuli coffin earrings.
They're cute and creepy, perfect for the cemetery-loving ghoulish gal or guy!
The blue lapis lazuli is super shiny and very blue, while the coffins have tiny facets adding to their realistic look.
I gave them a solid sterling silver bezel setting to contrast with the stones, with handmade solid sterling silver ear wires.
These beautiful pieces are handmade, each piece is unique and therefore no two items are exactly the same.
Also, the stones are all unique, stone colours/patterns may vary slightly.
Some stones may have natural inclusions, these are not flaws but give the stone its own individual characteristics
Lapis Lazuli Meaning:-
The Sumerians believed that the spirit of their gods lived within the stone, while the ancient Egyptians saw it as a symbol of the night sky.
Since the earliest of times, lapis lazuli has been associated with strength and courage, royalty and wisdom, intellect and truth.

A stone of protection that may be worn to guard against psychic attacks, Lapis Lazuli quickly releases stress, bringing deep peace.
It brings harmony and deep inner self-knowledge. ... Lapis Lazuli boosts the immune system, purifies blood, lowers blood pressure, cooling and soothing areas of inflammation.
Primary Stone:  Lapis Lazuli
Stone Size:-  Approx. 8 mm x 12 mm
Metal Type: 925 Silver
Colour:  Blue
Style: Earrings
Design: Dangle
Stone Weight (Ct):  8.00
Weight (Gms):  3.48
Please be aware that the colour, shape & size may differ very slightly from the actual photo shown here. 
Colours also may vary slightly due to the colour calibration of each individual monitor.
Any questions just ask, happy to help.