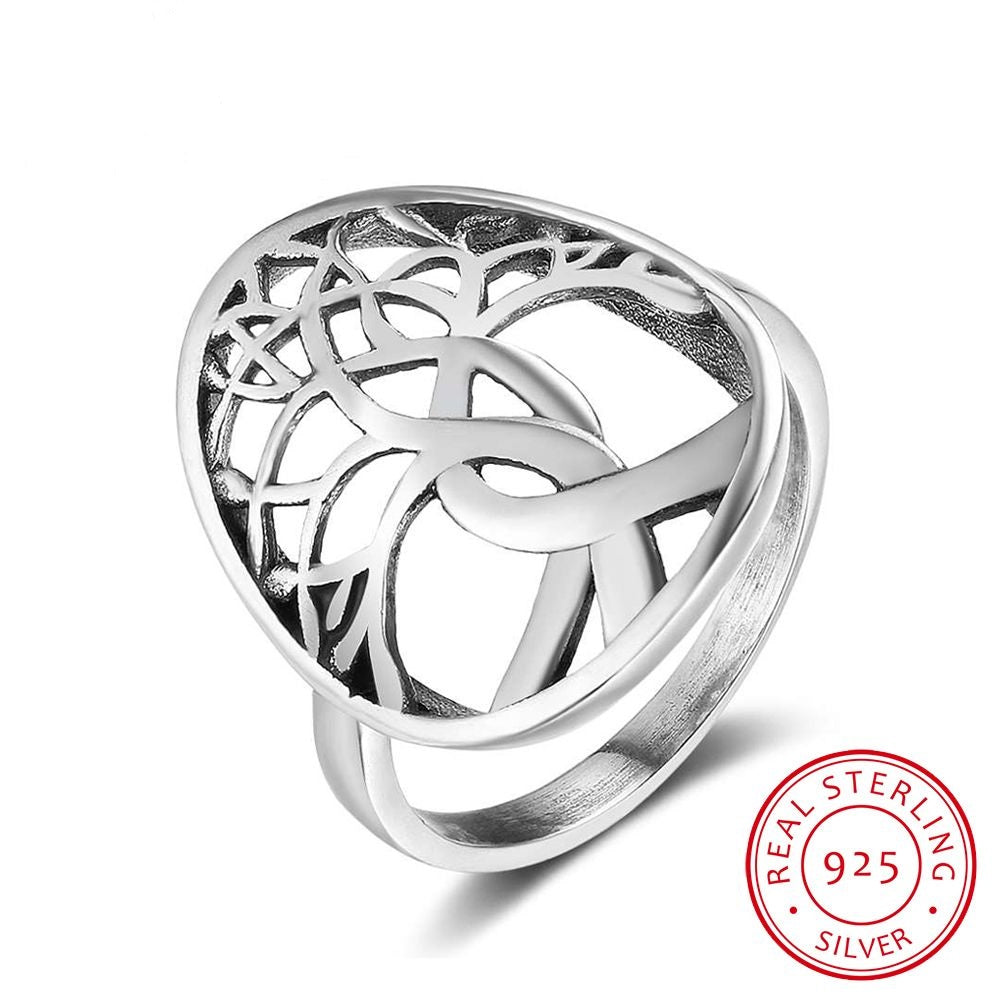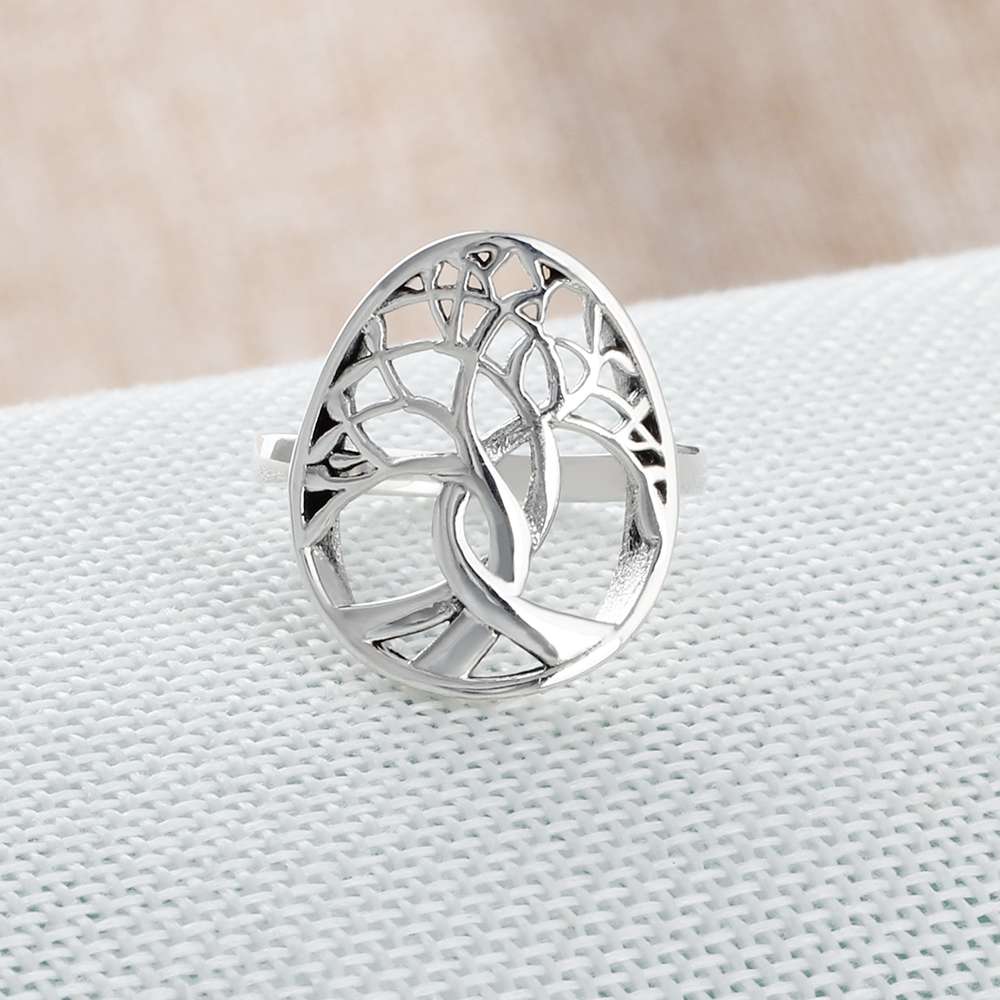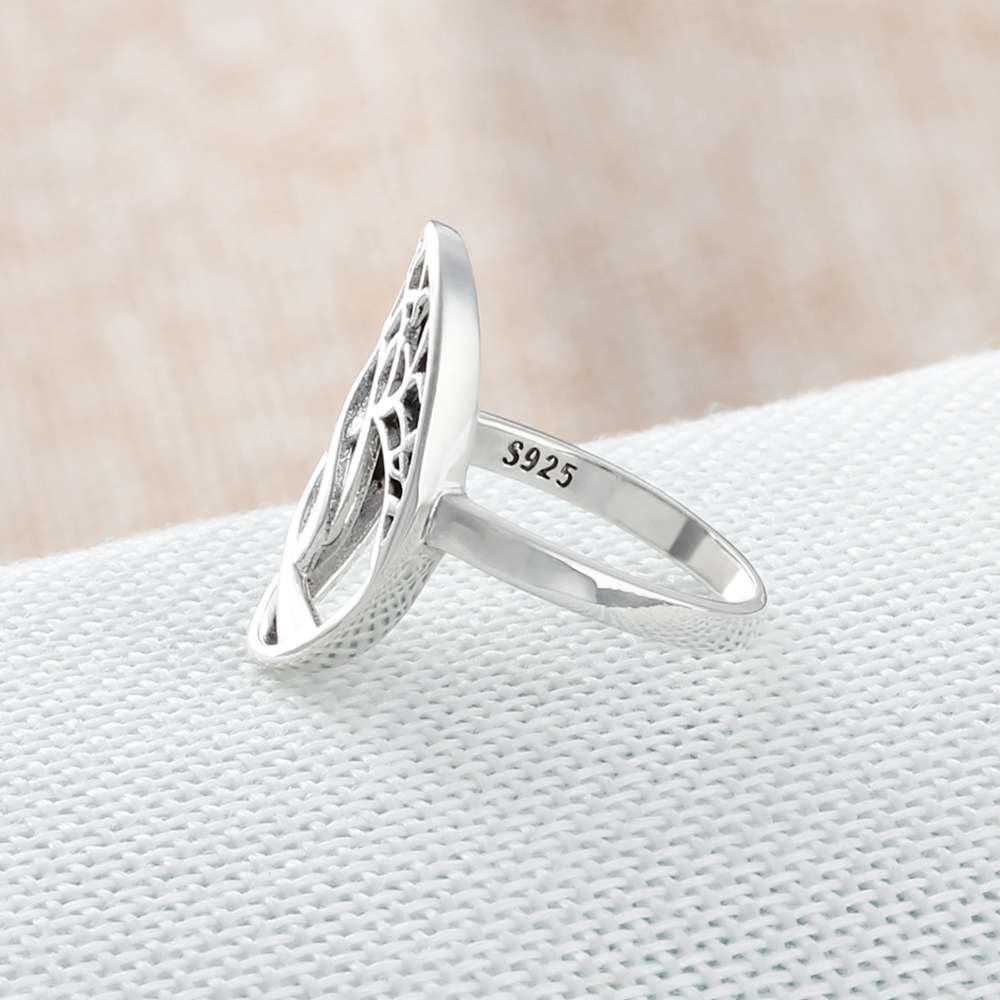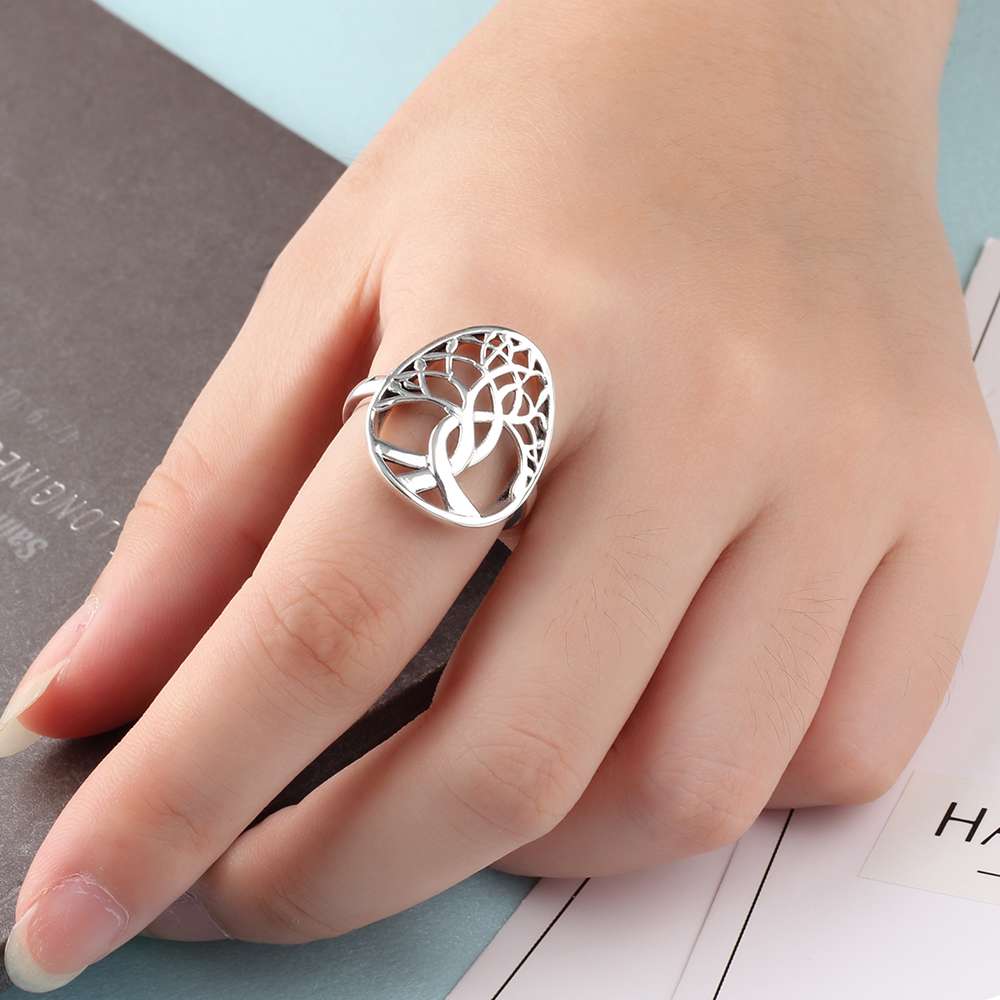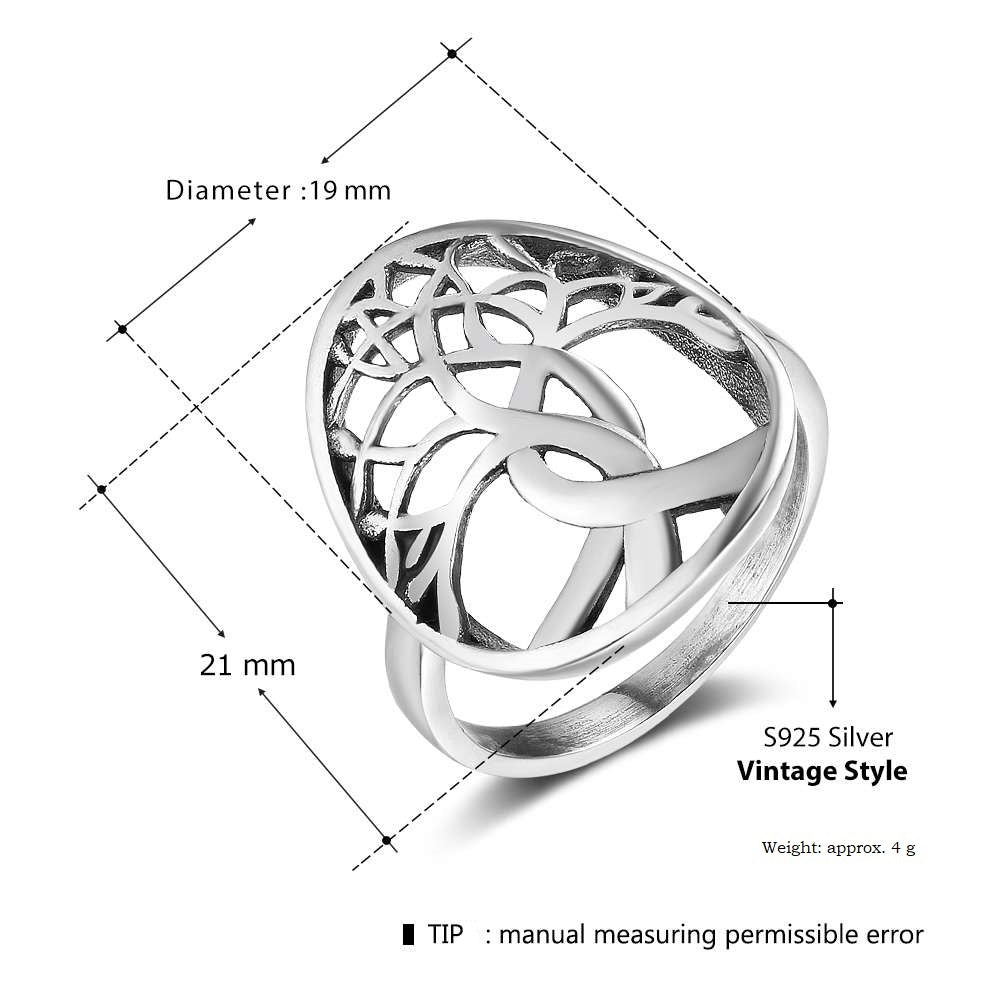 $31.00
$0.00
925 Sterling Silver Tree of Life Ring
925 Sterling Silver Tree of Life Ring
This is a large ring with a 21 mm face height and a substantial amount of weight to it. 
A truly beautiful statement ring.
The Tree of Life is a many-branched tree that represents the interconnectedness of all life on our planet. 
It is a motif that is present in various religions, mythologies, and philosophies. 
The Tree of Life illustrates the idea that all life on earth is connected and that we all have the same beginnings. 
With beauty and diversity, we are all leaves on the same Tree of Life.
Metal Stamp: 925
Metals Type: 925 Sterling Silver
Certificate Number: 12170817053
CertificateType: CNAS
Please be aware that the colour, shape & size may differ slightly from the actual photo shown here.
Colours also may vary slightly due to the colour calibration of each individual monitor.
Any questions just ask, happy to help.