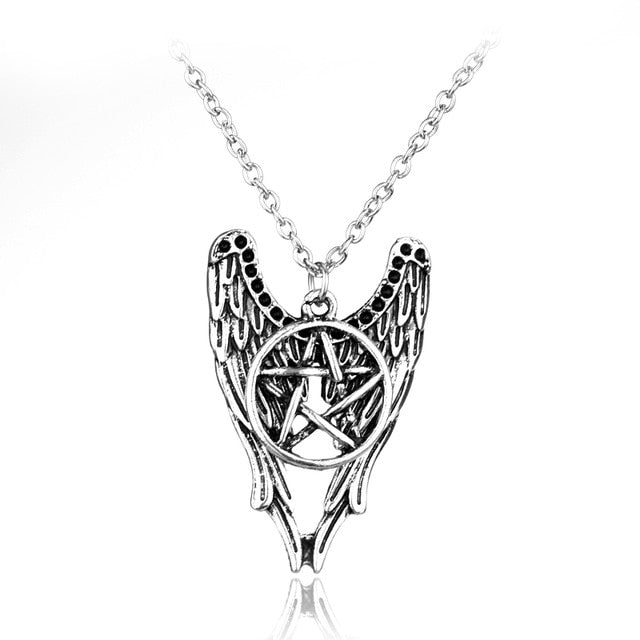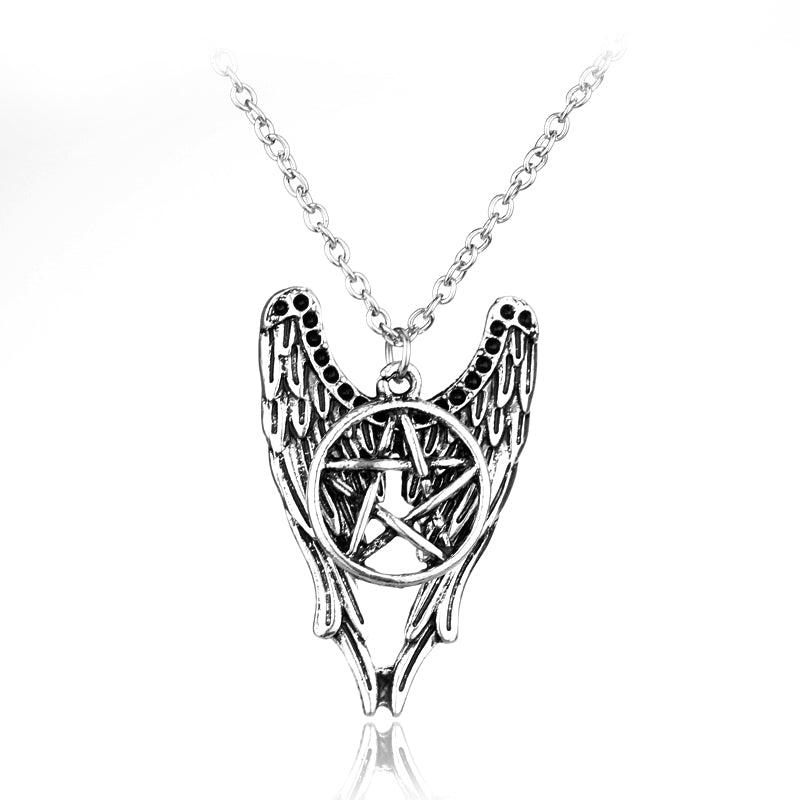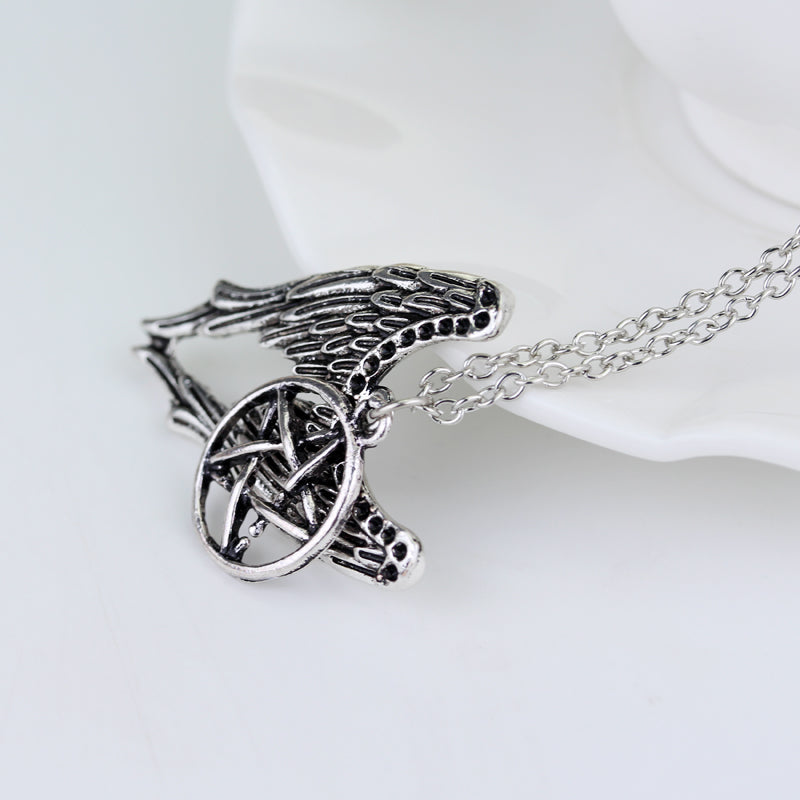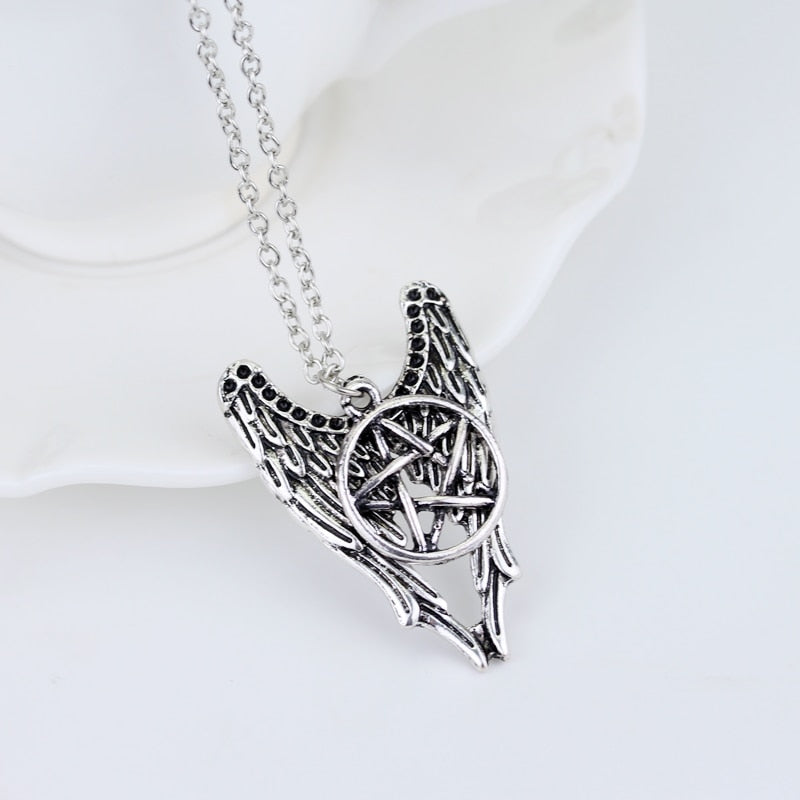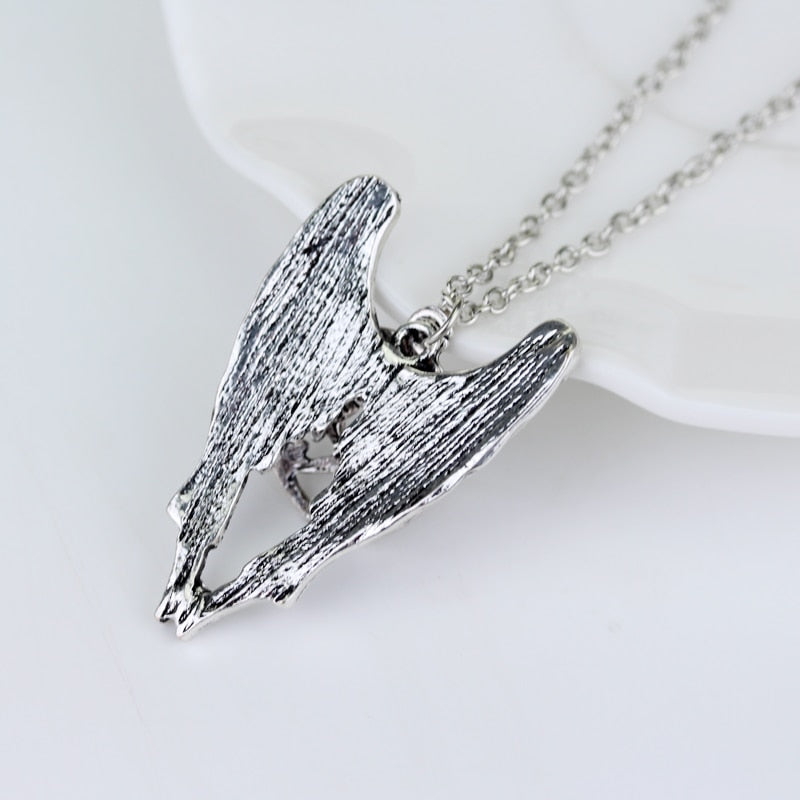 $7.00
$0.00
Antique Silver Wiccan Pentacle Angel Wing Pendant
The five-pointed star is an ancient symbol, found in both Eastern and Western cultures, and has been used to represent various aspects of human and spiritual concerns.
As an Earth-related symbol, it is associated with
classic Tarot decks
with abundance.
Its use in Wicca comes from traditions of ceremonial magic.
Each point is said to represent the elements of
Air,
Earth,
Fire, and
Water, with the
fifth element (Spirit)
as the upward point.
Its round shape and Earth associations make it sacred to the
Goddess.

Item Type: Pendant Necklace
Metals Type:  Alloy
Chain Type: Link Chain
Material: Metal
Pendant Size: approx. 2.7 x 3.8cm


Please be aware that the 
colour, shape & size may differ slightly from the actual photo shown here.
Colours also may vary slightly due to the colour calibration of each individual monitor.
Any questions just ask, happy to help.