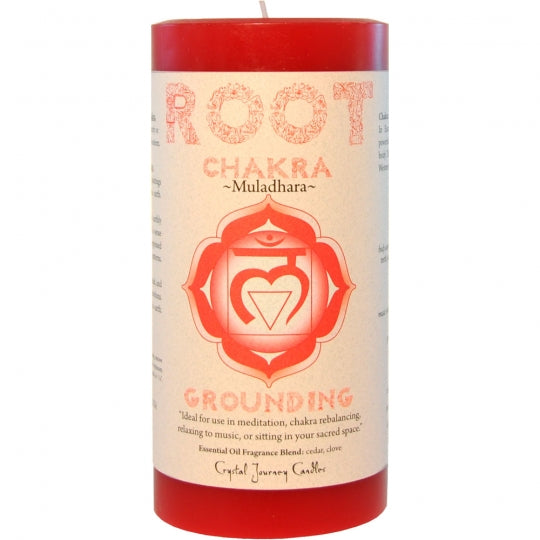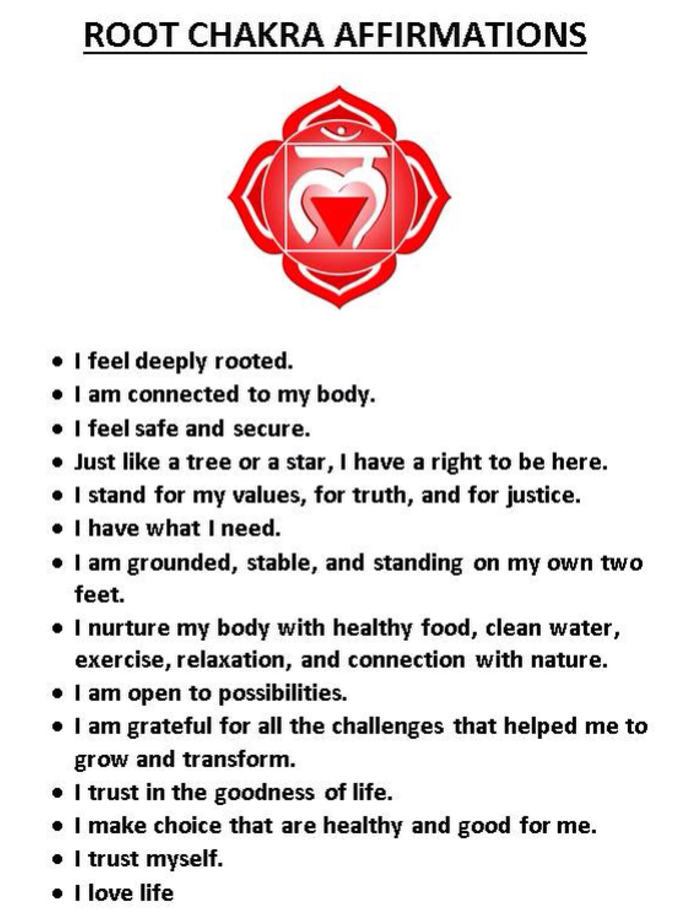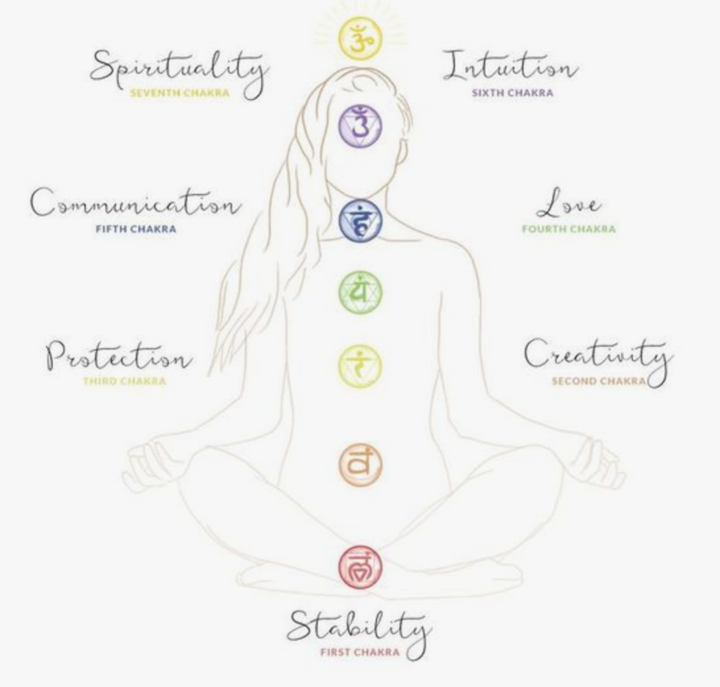 $25.00
$0.00
Chakra Red Root - Muladhara - Pillar Candle
Chakra Red Root - Muladhara Pillar Candle
A vivid and brilliantly colored pillar from Crystal Journey Candles dedicated to the 
Chakra. The removable paper label contains detailed information about the  Charka and its energy.
PAPER LABEL SHOULD BE REMOVED BEFORE LIGHTING!
Each Reiki Charged Herbal Magic Pillar candle has been designed with a specific intention, made with the "finest waxes and purest blends of essential oils". The wicks are constructed from cotton and paper by Crystal Journey.
Root Chakra — Represents our foundation and feeling of being grounded.
Muladhara – the Root Chakra is located at the base of the spine and colored red. Red chakra candles encourage increased vitality and self-confidence. The color red provides Earth power.
This vibrant red candle contains a unique blend of cedar and clove oils.
 The color red is associated with the root or Muladhara chakra and represents grounding and all things intense and passionate.
Use its energy to increase Courage, Passion, Physical Energy, Self Confidence, and Stability.
Chakra Candles are ideal for use in sacred spaces, for meditation, chakra rebalancing, and to create a warm and relaxing environment.
Each Crystal Journey Candle has been handcrafted from the finest wax infused with exotic blends of essential oils.
Chakra: Root Chakra ( Muladhara)
Location: base of the spine
Symbol

: 4-petalled lotus

Intention: Grounding
Colour: Red
Essential Oil Blend: Cedar, Clove
Gemstones

: agate,

 hematite, jasper 

Size: approx. 76 mm x 152 mm (3" X 6")

Hand-crafted in the USA

Cotton, Lead-Free Wick
Please be aware that the colour, shape & size may differ slightly from the actual photo shown here.
Colours also may vary slightly due to the colour calibration of each individual monitor.
Any questions just ask, happy to help.