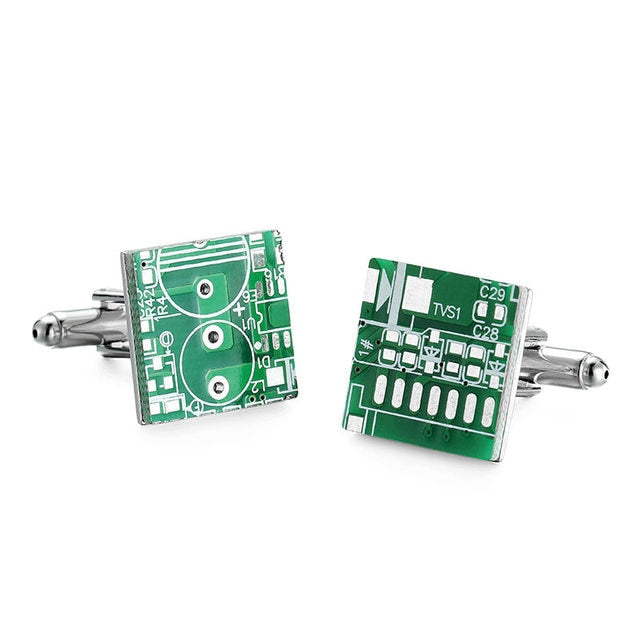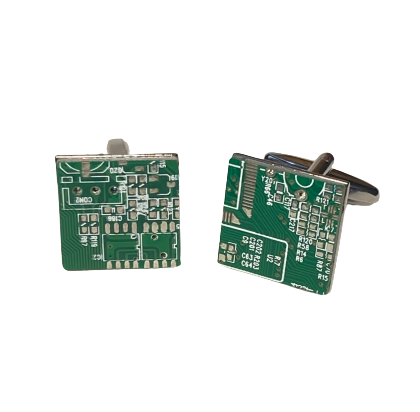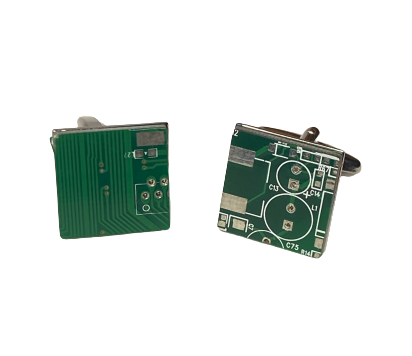 $17.00
$0.00
Recycled Circuit Board Cufflinks
Recycled Circuit Board Cufflinks
The perfect fit for any tech geek, these cufflinks are made from real used circuit boards which have been hand-cut to size.  Set on a polished rhodium cufflink with a strong swivel clasp.
Each pair of circuit board cufflinks is different, as they are cut from different areas of the circuit board.
For the IT guy, gal,  or person that loves to tinker with electronics, these circuit board cufflinks make a brilliant choice. RAM, hard drive, cooling fans, processor, and video card are not included!
Please be aware that the colour, shape & size may differ slightly from the actual photo shown here. 
Colours also may vary slightly due to the colour calibration of each individual monitor.
Any questions just ask, happy to help.