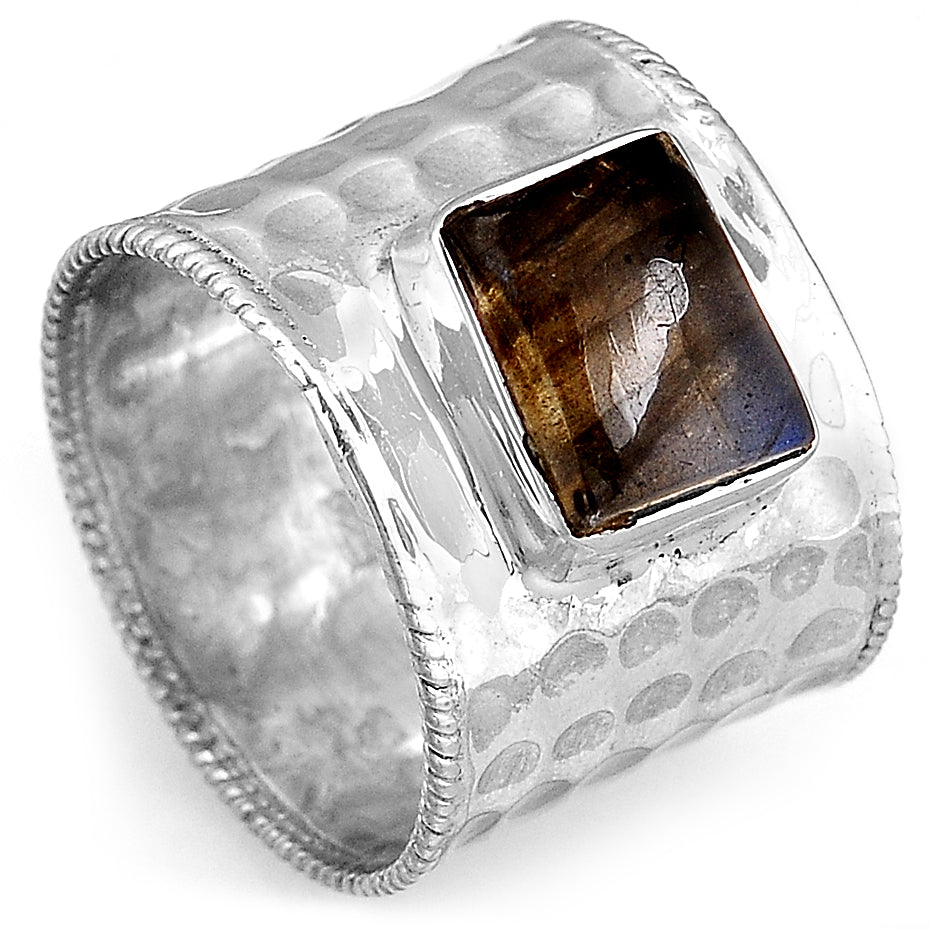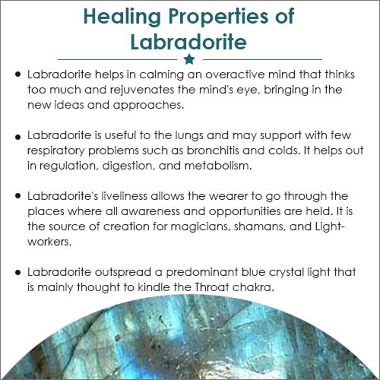 $38.00
$0.00
Labradorite 925 Sterling Silver Wide Band Ring - Size: 6.5
This ring has been fabricated by hand with a stunning flashy labradorite and sterling silver. 
Labradorite Meaning: 
Strengthens faith and trust in oneself by relieving fears and insecurities while boosting self-esteem, patience and creativity.
Helps with stress and relieves mental tension, anxiety and depression.
Recommended for weight loss as its energies are said to help balance and regulate metabolism.
Gemstone(s): Labradorite
Size (U.S): 6.5
Total Weight: approx. 7 grams (including gemstone & silver)
Setting Metal: Genuine 925 Sterling Silver - (not plated)
Ring Width/Length:  approx. 15mm
Each piece of jewellery is handcrafted.
Our pieces are made with solid 925 sterling silver and genuine gemstones.
Please be aware that the colour, shape & size may differ slightly from the actual photo shown here.
Colours also may vary slightly due to the colour calibration of each individual monitor.
Any questions just ask, happy to help.