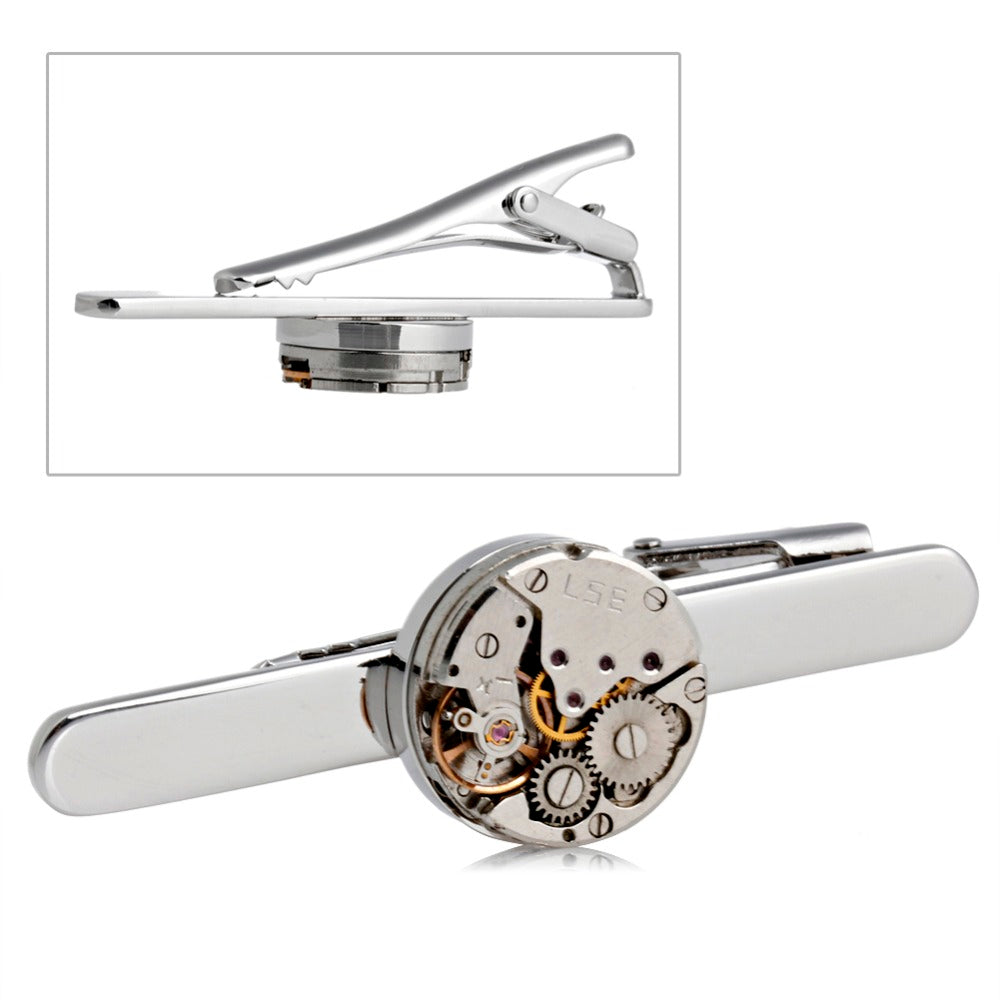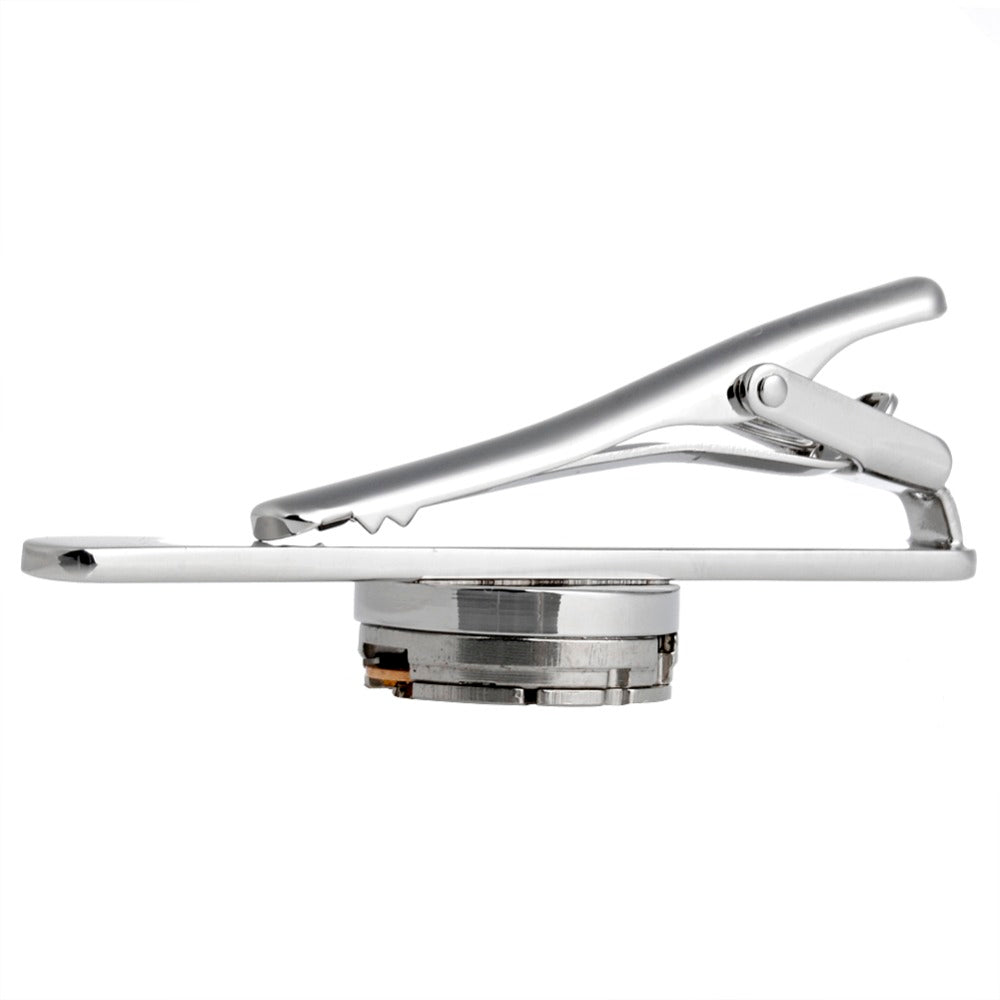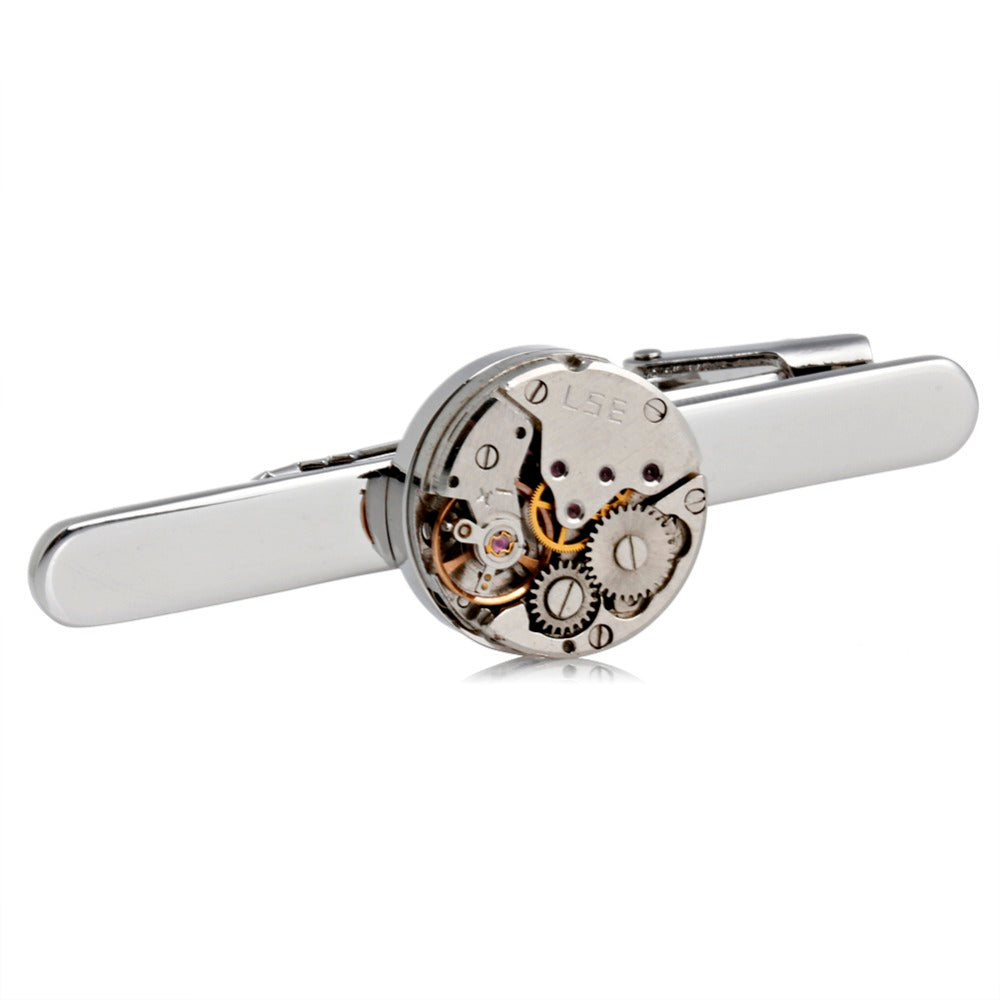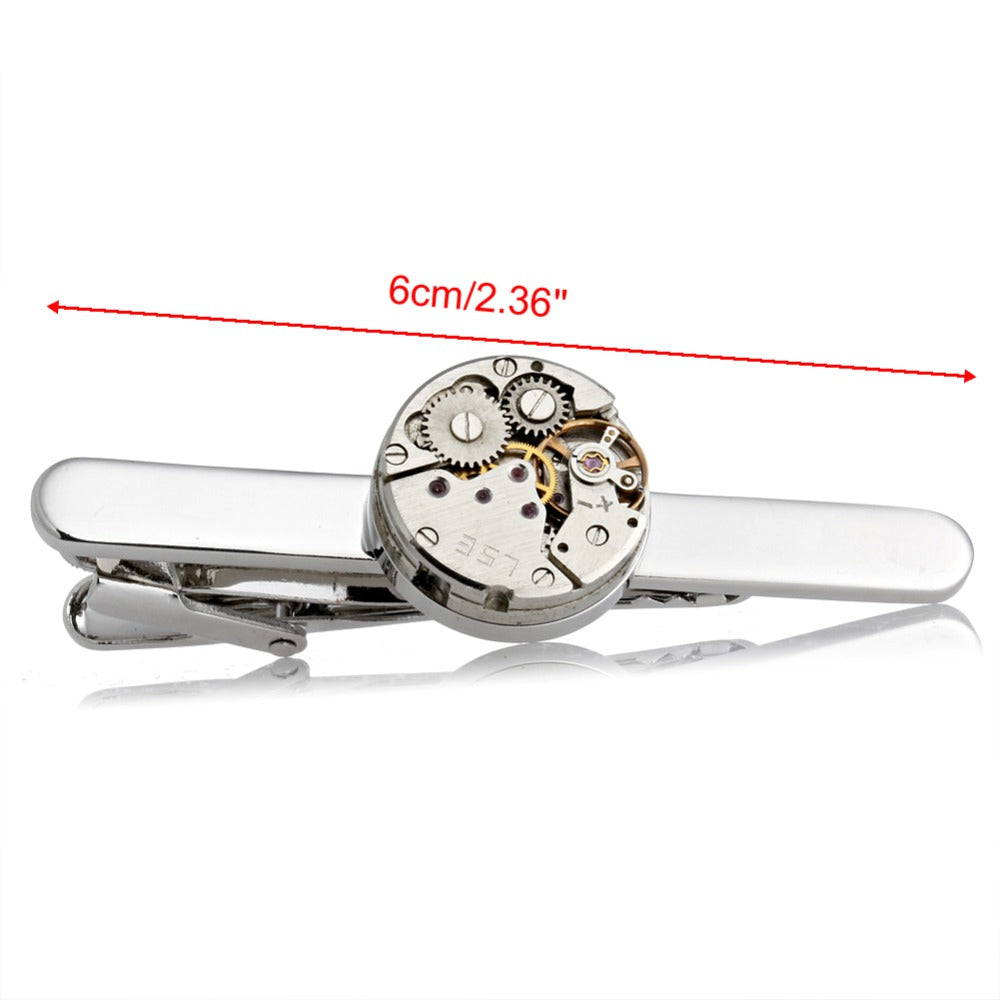 $24.00
$0.00
Steampunk Watch Movement Stainless Steel Tie Clasp
Steampunk Watch Movement Stainless Steel Tie Clasp Tack
These are antique watch movements that have been removed from antique watches.
They have been cleaned and polished and then securely attached to stainless steel tie bars.
The photos really don't do these justice they are beautifully detailed and look really stunning in person.
The red gems you can see incorporated into the movements are rubies, these are original features that were used as bearings because they were more robust and provided less friction than steel bearings.
The Watch movements retain all their original gems, cogs, and gears and some of them still rotate.
A few may also have individual serial numbers engraved on them, so no two tie bars will be the same.

Please be aware these are antique watch movements so may show slight signs of wear and use however they are all in excellent condition and any with moderate to heavy signs of use are rejected.
Metal Type: Stainless Steel
Colour:  Silver 
Style: Tie Clasp 
Weight (Gms):  approx. 16g
Size: (mm):  approx. 6 mm x 17.5 mm, watch approx 17.5 mm round
Please be aware that the colour, shape & size may differ slightly from the actual photo shown here.
Colours also may vary slightly due to the colour calibration of each individual monitor.
Any questions just ask, happy to help.