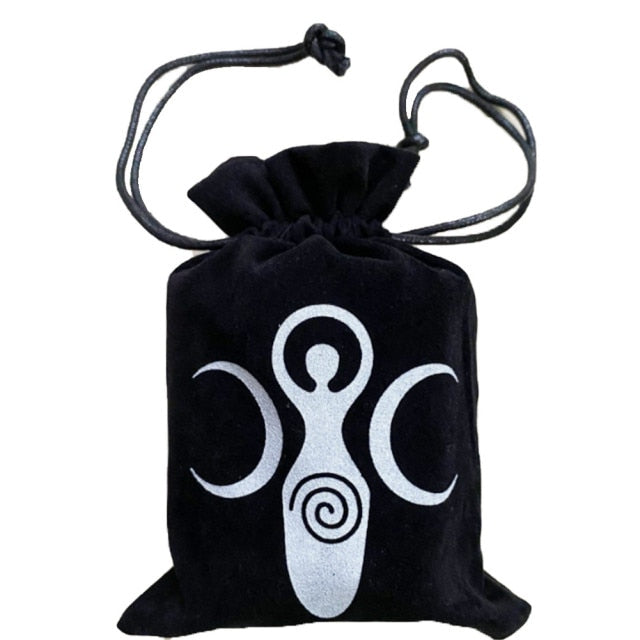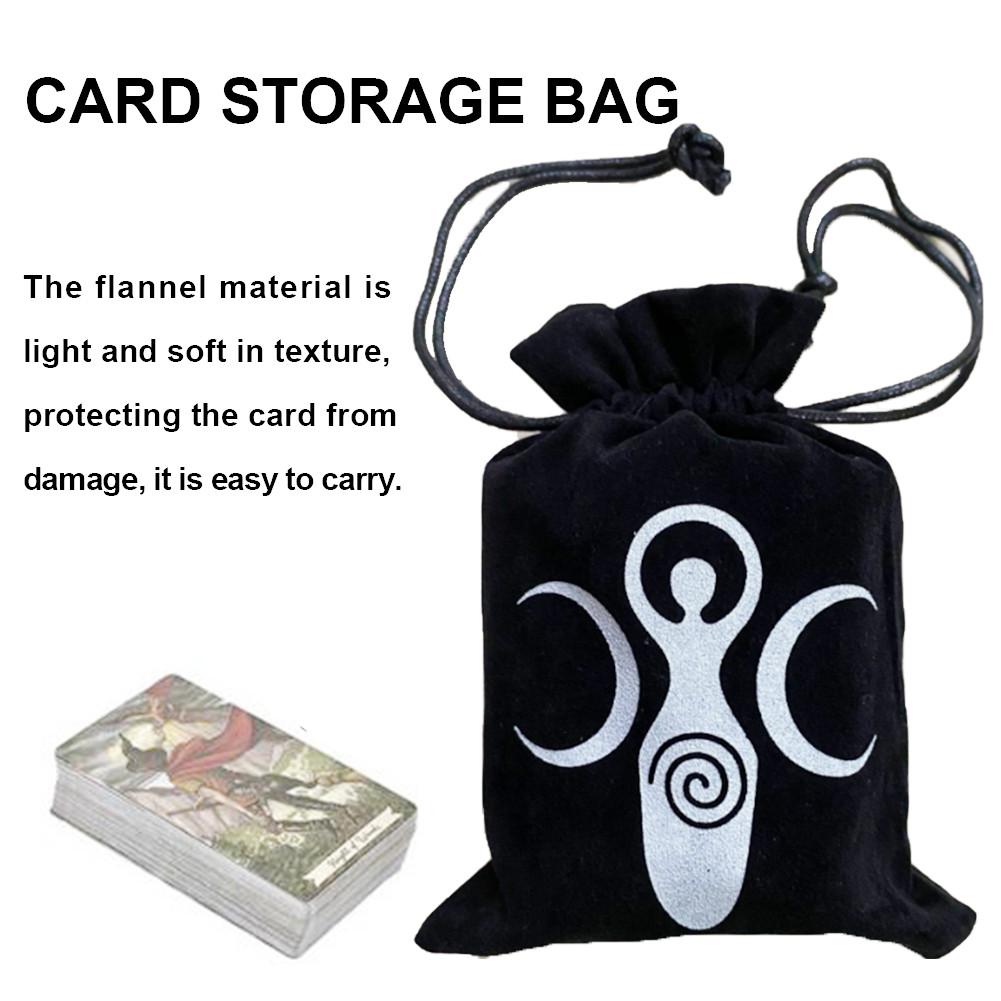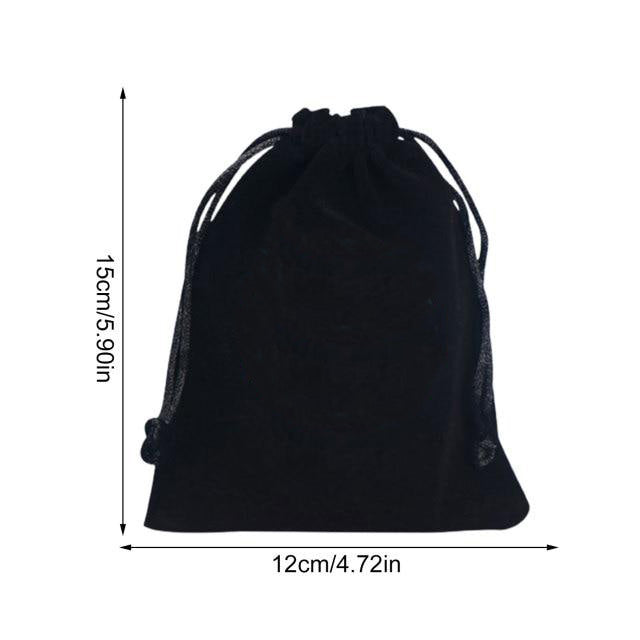 $7.00
$0.00
Triple Goddess Velvet Tarot Card Drawstring Storage Bag
This Tarot card storage bag is made of high-quality velvet material.
The bag is lightweight, soft in texture, and protects your cards from damage.
The Triple Goddess symbol is printed using silk-screen printing.
Stash your cards safely using the drawstring lock to keep them in place when not in use. 


Material: Velvet
Bag Weight: Approx. 17g
Bag Size: approx. 13 cm x 18 cm
Please be aware that the colour, shape & size may differ very slightly from the actual photo shown here. 
Colours also may vary slightly due to the colour calibration of each individual monitor.