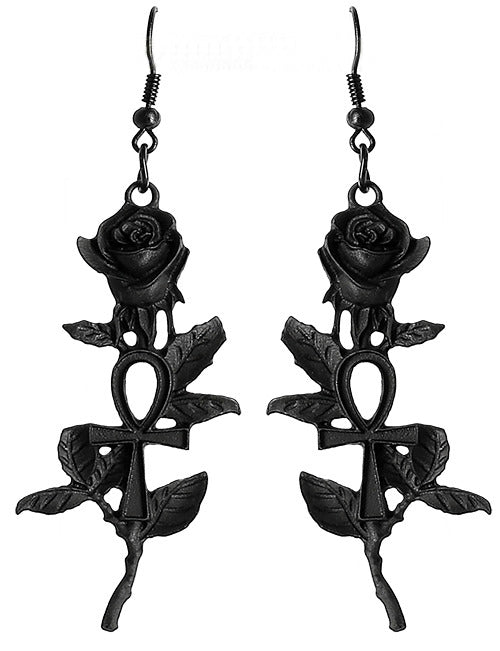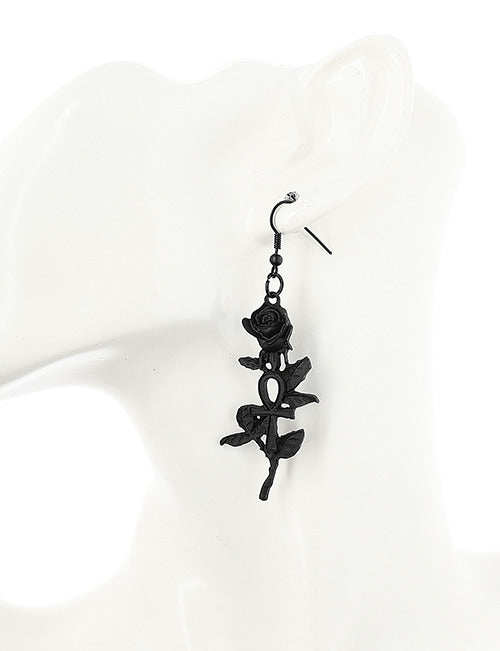 $24.99 AUD
$0.00 AUD
Black Rose Ankh Gothic Earrings
Earrings represent a Rose with an Ankh cross. 

The perfect accessory for every classic goth style lover.

Earrings are on wires with silicone plugs.

Measurements:
Height: approx. 5 cm 
Please be aware that the colour, shape & size may differ very slightly from the actual photo shown here.
Colours also may vary slightly due to the colour calibration of each individual monitor.