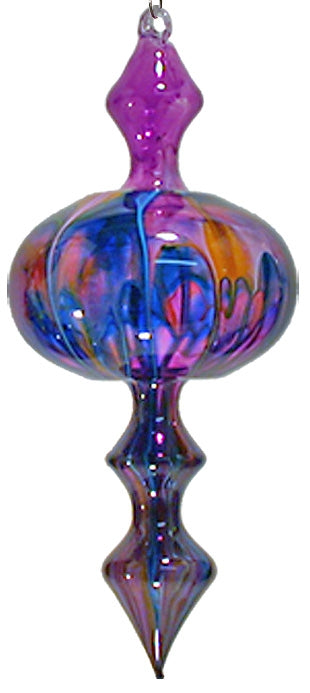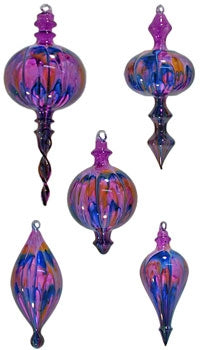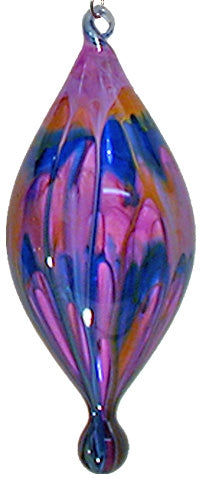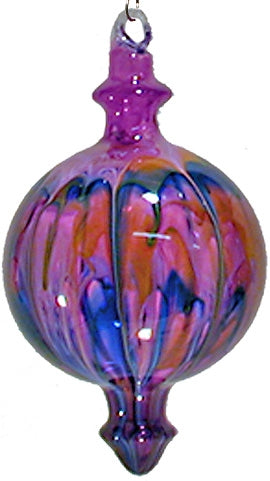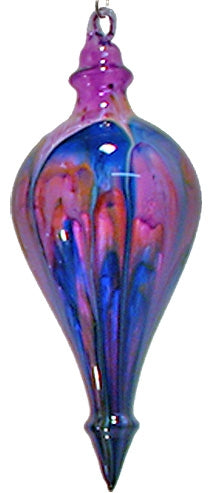 $19.50 AUD
$0.00 AUD
Handmade Blown Glass Bauble - Purple
Bright and colourful hand-painted handmade blown glass ornament.
Each one is unique!
The very best quality glass colour is used, this is combined with clear furnace glass and then blown by hand making each piece unique and slightly different from the photograph.
A vibrant opaque purple coloured glass bauble handpainted with orange, pinks, yellow, and green. 
These are a little heavier than your manufactured kind.
You can hang them on your Christmas tree and then in the window or conservatory ceiling for the rest of the year!
 Sizes:-
Shape 516:- approx. 18 x 7.5cm
Shape 518:- approx. 24 cm length
Shape 523:- approx. 15 cm length
Shape 525:- approx. 18 x 7 cm
Shape 529:- approx. 15 cm length
Please be aware that the 
colour, shape & size may differ slightly from the actual photo shown here.
Colours also may vary slightly due to the colour calibration of each individual monitor.
Any questions just ask, happy to help.